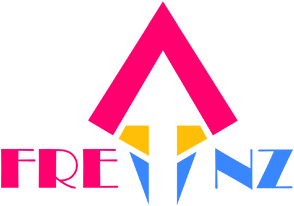 When two of your most favorite countries have been friends for the last seven decades, there's nothing else left to do, aside from visiting these places, but to write about them and the bond between these two nations – France and New Zealand.
France is a republic on different continents. Its mainland is in Europe while its overseas departments and collectivities spread across North America, South America, Africa, and Oceania. Thus, the French sovereign as a semi-presidential country encompasses five states at once.
New Zealand, on the other hand, is an island nation in the Pacific, a few hundred miles to its neighbor country-continent, Australia. NZ is known for its high income and development, aside from its islands and geography.
Each of these countries is at the best of their leagues, and together as ally countries, they make colorful stories of trade, history, and culture.
While there are many online resources regarding the rough times and best days of these sister nations, Frenz aims to be exceptional. We would like to be a comprehensive archive for the France-New Zealand alliance.
We would like to tell you more about their shared history and individual stories about these countries. They wouldn't be on top of our most favored countries for nothing.