While France may lay the red carpet for international companies seeking greener pasture, expanding in the French territories may prove to be extremely challenging. Knowledge and practice of the country's business world and culture are significant if you want to conquer their markets.
To start, here are some of our tips in expanding your business within France.
1. Starting Up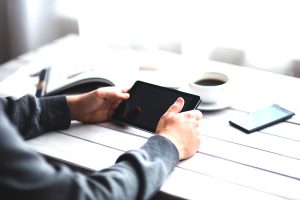 If you're decided to get your business rolling in the French territories, it will take you five procedures, a maximum of seven days, and at least EUR 120,000 in capital to set up.
Procedures include listing your company with the Centre de Formalités des Entreprises (CFE) and having business books approved by the commercial court.
2. Construction and Electrical Permits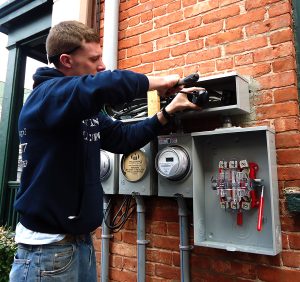 If your firm requires a new building construction, it means approximately six to seven months of waiting for a building permit and another twelve weeks for an electrical license. It may also take you another two months to secure planning and cadastral certificates, among other necessary reports.
3. Frequent High Taxes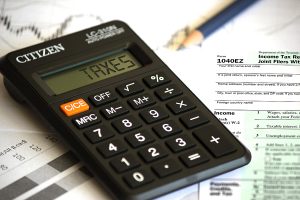 France regulates its foreign-owned businesses to pay taxes seven times in a year.
4. Trading and Transit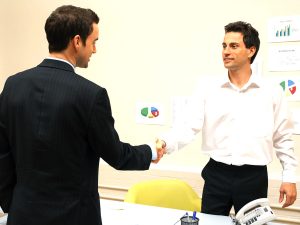 Once you registered your company within the EU, there should be free trade and passage. However, remember that it may take two to three weeks for import and export of goods.
5. Culture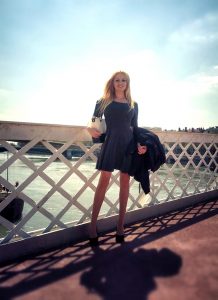 French businesspeople have a high regard for their language and culture and tend to be more formal and conservative. Make sure to incorporate their culture into your business to ensure success. Learn some phrases and practice dressing up like a native.
For women, do away with bright clothes and makeup. Wear conservative tones and flat shoes. If you need to wear heels, two inches is the maximum. For men, no facial hair at all times. Also keep a slim trim on your clothes.
These are just some tips to make a successful business expansion in France. It takes time and a lot of patience and passion.