You started cleaning up your old room and found some LEGO blocks beneath your bed. You realized you didn't know much about who's responsible for the toys that inspired your imagination back in the days. Thanks to Google search that you've finally known who's in charge.
Ole Kirk Christiansen was the Danish inventor who made children play well with LEGO. But it wasn't all that astonished you. On another article, you read about Kjeld Kirk Kristiansen, Ole's heir to the company, who happens to be the richest Danish guy in 2015. True enough, LEGO has inspired your mind. Now, you wanted to be a European businessman.
However, just like any other venture, there are things you need to know first before making ties with the EU. Let me give you four things you should know before making that leap.
1. The Basics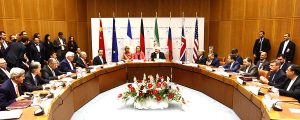 The European Union is the political and economic collaboration among 28 countries, with a unified market and a single currency. It has its own Central Bank.
2. European Company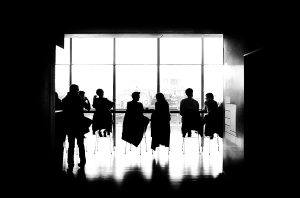 If you would like to make it big in the EU, then start a Societas Europaea, This is a public, limited liability company governed by the laws of the Union.
3. Capital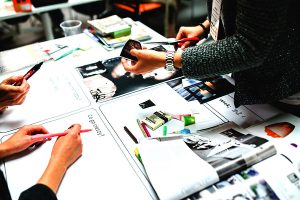 Earning requires financial capital, especially if you would like to tap the single market economy of Europe. Depending on the EU member country, an SE may need at least minimum EUR 120 000 capital, divided into shares.
4. Selling Within the Union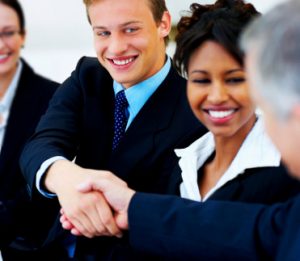 An advantage of having a European company is that you can move goods within the member countries and Turkey deliberately and without restrictions. This benefit also includes the right to free transit which means that once products manufactured outside the EU has entered its jurisdictions, these products are eligible for open trade.
These four facts about the EU have helped the LEGO family in Denmark become financially powerful. While there are still a lot to know, these tips should give you a jumpstart.